Poetry in Motion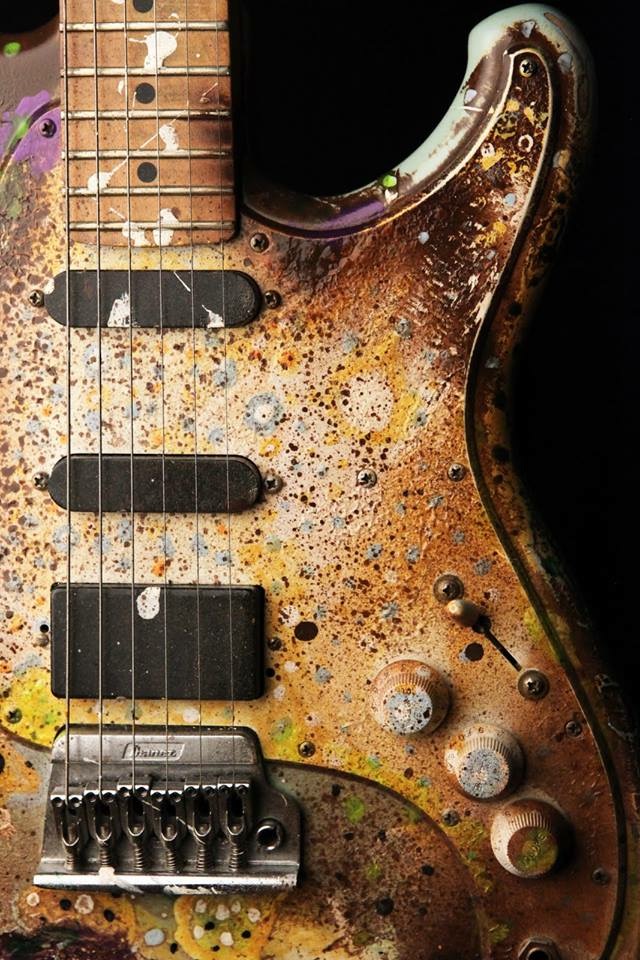 I think I already confessed this in a previous post but I am not musically inclined. My boys have shared with me at times, "you are flat-out tone deaf Mom." I'm like, "why do you think I turn it up loud? It's so I can pretend my voice blends!" Not only that but my most humiliating memory from 7th grade is band class. That whole year sucked eggs really, but that one time I tried to play the clarinet and ended up tossing it down and running out of class crying- I remember vividly. Geez I hated those first chair girls! They made it look so easy. By the end of the year I had mastered one song and called my instrumental career done.
But as the icon, Bono, says: "music keeps the heart porous in many ways." (High school in the 80's=Bono crush, do the math people) I believe porous means "easy to pass through." For this quote, I would think it means that music softens the heart, maybe even heals it a bit.
As the moody person I am, I know when it is unwise for me to listen to certain types of music I like. If I am having a bad day, angry or depressed, I can't turn on Brand New or Evanescence. It doesn't soften my heart it depresses the shit out of me. Days like that I may need some Earth, Wind & Fire or Florence & the Machine. It is such a powerful medium it affects the soul and spirit.
And although I am not proficient, I can love it with all my heart and love the artists that bring it. The talented ones (yes, I love the first chair girls now) are delivering the glory of God to this hard luck world through their instruments, voices and writing.
Oh the writing…you know I love that. The sharing of a soul cry set to music? It's poetry. And hearing something that resonates with a, "me too?" It's life giving!
Now I'd like to offer a little qualifier, I have been raising boys and homeschooling for 16 years. I don't have a lot of time to pore over artists work and find the best of the best, even if I could! So I love what I grew up with, what has been shared with me by friends, and what my musically inclined boys have shared with me. If you think my tastes are adolescent…you can just pound sand. We all have a teenybopper living inside, anyway, don't we?
Secondly, I'm no researcher so if I quote from someone, I can guarantee you I did not find the original source material. It's the meaning I'm after. Except for the Bible quotes, I have one of those.
"Praise the LORD with harp: sing unto him with the psaltery and an instrument of ten strings. Sing unto him a new song; play skillfully with a loud noise."
Psalm 33:2,3